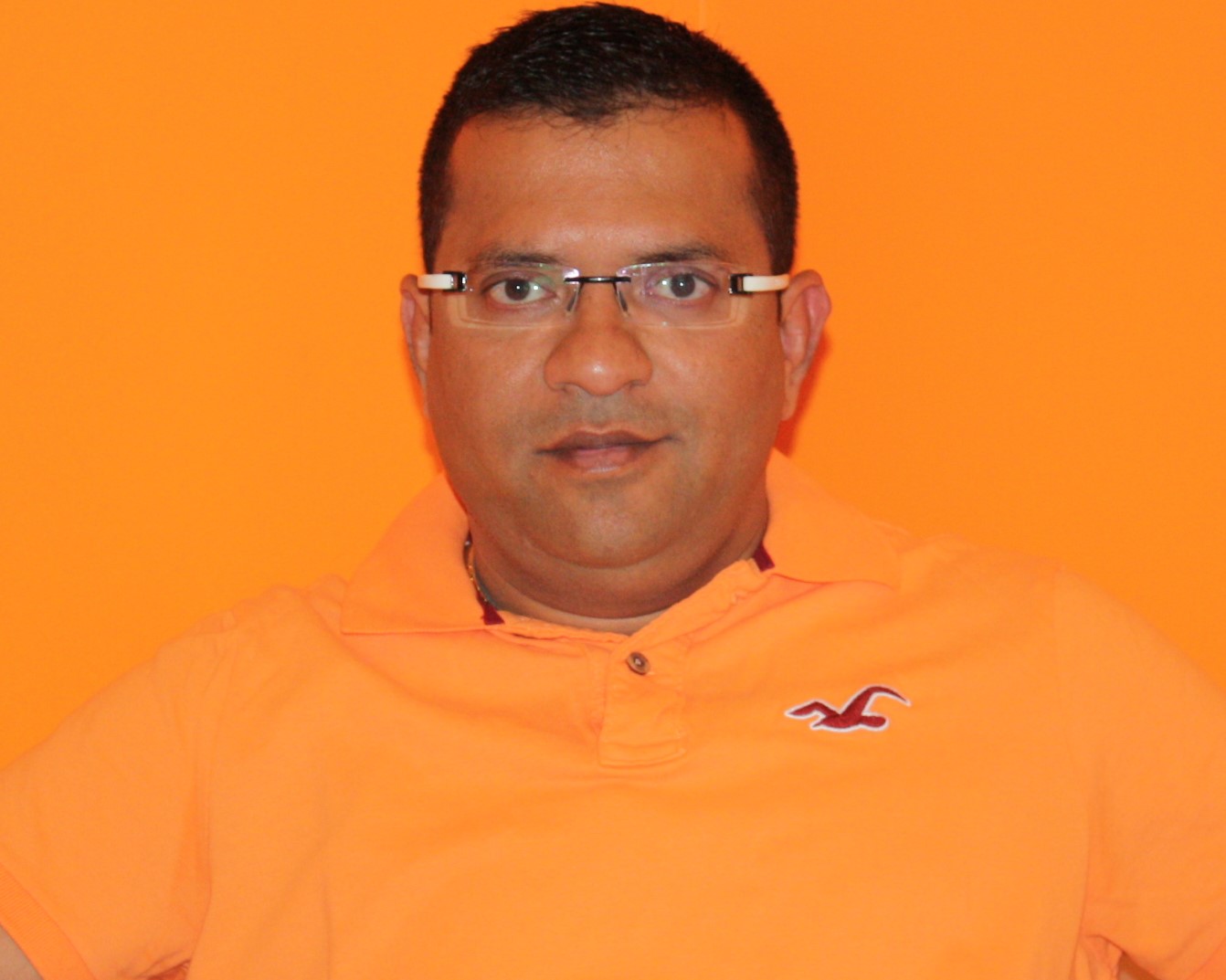 Viral is the founder and owner of Family Integration Services. He was drawn to the profession of counselling and therapy by his desire to engage in meaningful work and for his love for people. Viral has a wide range of experience including working with people experiencing abuse, anxiety, bereavement, depression, oppression, low self-esteem, stress, cultural issues and relationship/marital issues. He has experience to provide help to a wide variety of clients from various socio-economic, cultural, ethnic and religious backgrounds. He is privileged to have worked for many years in the community with clients involved with Criminal justice, family court and child welfare agencies.
Viral is a naturally inquisitive person. His ability to step back in order to see the 'bigger picture' helps him in identifying people's key relationships and in understanding their complexities. Similarly, He is adept at facilitating change and providing support during periods of transition. Viral has extensive experience supporting clients in domestic abuse, Alcohol Abuse, Anger Management, struggling with relatiohship issues and parenting issues.
Whether you are seeking brief, solution-focused or longer term therapy, Viral offers a flexible approach drawing from different models, tailored to your needs and based on what we agree together will be most effective for you. Viral has a variety of therapeutic techniques such as Cognitive Behavioral Therapy, Dialectical Behavior Therapy, Motivational Interview, Solution Focused and Crisis Intervention Techniques when counseling clients.
Viral is a Registered Social Worker and a member in good standing with the College of Social Workers and Social Service Workers (OCSWSSW), Ontario Association of Social Workers (OASW) as well as a member of National Anger Management Association (NAMA). He adheres to the OCSWSSW code of ethics and standard of practice, which stresses the importance of a safe and reliable setting, confidentiality and continual professional development. Viral's Membership with National Anger Management Association (NAMA) provides numerous benefits designed to help him grow and prosper as an anger management professional and helps preserve and honor his unique skills of anger management.
Viral is credentialed as a Certified Anger Management Specialist (CAMS-II), a Certified Domestic Violence Specialist (CDVS-I) by the National Anger Management Association (NAMA). NAMA - Anger Management Specialist Certifications are recognized by all courts. The National Anger Management Association (NAMA) is the international professional association (18 countries) for the field of anger management and related issues.
Viral is committed to CCP (Continuing Competence Program) which is also an ongoing requirement to maintain registration with the OCSWSSW. To keep him-self up-to-date he engages in various activities including attending trainings, workshops, taking part in peer group meetings, organizing and reading psychotherapeutic literature on a regular basis. Viral believes in sharing his knowledge and experience with others. Viral is invited as a Guest Lecturer at George Brown College in Toronto on regular basis.
It may be useful to know that Viral speaks English, Hindi, Gujarati, Punjabi and Urdu and therefore can counsel in these languages.
*If there is any situation of potential conflict of interest in working with the clients, a referral will be made for the clients to get support from other appropriate services in the community.